Hybrid Pack All-In-One Digital Marketing Solution
With Perfect Viral Marketing Hybrid Pack, we offer what your business desires to discover and preserve your clients — multi function yet incorporated package. Everything is build up for you and synchronized for greater results. Connect with more targeted and potential clients in a shorter time. Lastly, an easier way to erase marketing out of your "to-do" list on your "complete" list.

Web Presence

Search Engine Marketing

Email Marketing

Social Media

Special Offer
Web Presence
We create your personal customized website and maps listings so clients can find you anywhere, on any device.
Build a website which function and present your company perfectly on all devices and is create for greatest visibility on the top search engines and maps listings where clients use to find for similar services provider.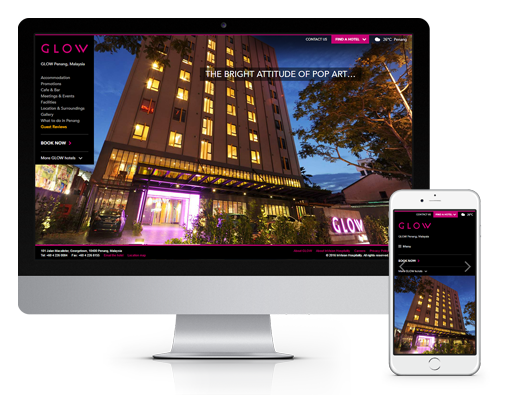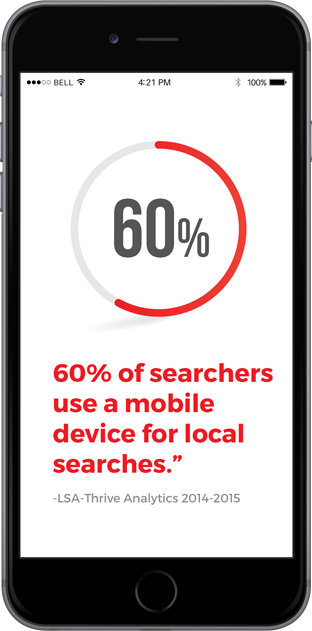 Website
We promise the websites designed are proven to get you more calls and emails than the average small business website. We create well-structured yet personalized website by featuring the content people value the most, according to your business type. And you'll actually see the results as they happen in short period. Every visit is tracked in your analytic platform.

Mobile
Nowadays, people concern about mobile performance. Our technology resize your websites flawlessly to the device your client is browsing on. No scrolling, no zooming, your website fit perfectly according to the devices. Only the right information, presented in the right way — together with a simple hit to reach you.

Maps & Directories
Clients always browse for local services online on their fingertips by using maps sites like Google Map. We create these map listings for you, optimize them so you are easy to locate, and keep your business profile updated.
Search Engine Marketing
We guarantee your exposes on all the major search engines.
It required greater than a simple SEO or SEM approach to get found when clients search In today's competitive online marketplace. Strategy that is data-powered, hyperlocal and flexible enough to evolve with the ever-changing online landscapes is required in order to dominate in Search Engine.
Get found when it counts. Our ultra-modern technology and masses of search engine experts will strengthen a search strategy for your business that gets better results than expected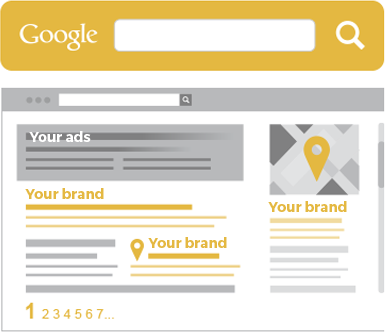 Search Engine Optimization
As one of the top SEO companies in the Malaysia, our experience and technological investment in the digital industry gives your firm a competitive advantage.
91.5% of web traffic doesn't make it past the first page. – InFront
77% of consumers are positively influenced by online search. – Moz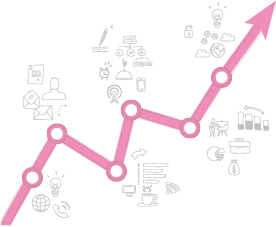 Ready to invest in growth?
Google Ads: You decide your own budget and your appetite for procuring new customers, Google Ads provides a tailored "pay per click" Google ad in your Hybrid Pack plan. Your locally optimized sponsored ad campaign is launched within days of your signing up. You get keywords, ad formats, bid strategies and landing pages optimized to get you the most relevant calls and emails. Your campaign performance report will be sent to you bi-weekly.
Email Marketing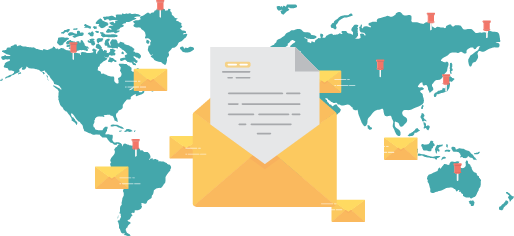 We simplify the steps of EDM (Email Direct Marketing)
Email is now an profoundly viable route will get a greater yet unexpected amount business from your clients. In fact, about 74% of consumers incline to receive commercial communications by email
With Perfect Viral, building and maintaining a relationship with your clients' inbox couldn't be faster yet easier
Send personalized appointment reminders, confirmations, thank you notes, newsletters, and holiday greetings to your client base—all with our pre-design email template from your dashboard.
Adding appointment confirmations and reminder emails can boost your appointment show rate by up to 62% – Perfect Viral Customer Data 2016
80% of consumers are open to receiving advice/helpful tips from local businesses, but only 26% actually receive it. – Perfect Viral 2016 Survey
Social Media
We build and assist on sustaining your Facebook Business Page.
Customers use social media to browse for services in their area and share those businesses they interest with their friends.
We'll create your Facebook Business Page, and automatically keep it updated with any positive reviews you received, photos you upload, or special offers you want to be promoted.
Receive more business, referrals, brand recognition, brand engagement, and client loyalty without wasting time or needing to hire outside help.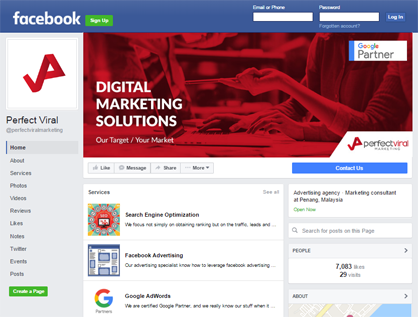 76% of consumers want communication from small businesses via email or social media. – Perfect Viral 2016 Survey
93% of shoppers' buying decisions are influenced by social media. – Erik Qualman
Special Offers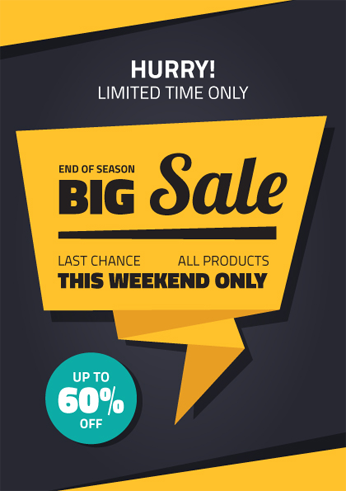 We create special offer that works for your business
Special offers attract potential and prospective clients and provide them a reason to choose you over your competition. They also encourage to generate repeat business from existing customers.They also encourage to generate repeat business from existing customers.
Your offer will automatically appear on your both website and Facebook Business Page, and we'll also push and promote this offer in an email blast to your existing client base.
Special offers for returning customers are the biggest differentiator for a local business. 57% of consumers say it sets the business apart. – Perfect Viral 2016 Survey
55% of Malaysia internet users will redeem a digital coupon or code at least once per year. – eMarketer
Ready To Enhance Your Digital Presence?
Take your business to new heights with our award-winning marketing team